Meet Jules Hale! As the frontperson of her band, Den-Mate, this D.C.-based musician creates pop melodies layered in comforting and dark undertones. Her sound stands out in the scene of traditional pop and indie music, where she allows its' experimental elements to offer a unique listening experience.
Meet Bluish! They're an up-and-coming New York-based band that creates soft and catchy melodies, with confessional lyrics based in personal experiences. The band consists of four members: Iris Garrison-Driscoll (lead singer and lyricist), Alex Hardwood (lead guitar), Aidan Boardman (bass and vocals) and Cara Conaway (drums).
Meet Hannah Epperson! She is a New York-based violinist/songwriter/composer with an exceptional ear for anomalous and catchy melodies. Perhaps even more fascinating than her intricate cyclical loops is the fact that her albums are written through the lenses of two alternate identities, Amelia and Iris.
Meet Blush Face! They're a Richmond band that delivers dulcet indie rock with solid pop sensibilities and lyrics you'll never stop singing in your head.
Meet Girl IRL (aka Emily Perlman)! She usually goes by girl_irl or SoundCloud name Trickycola is a producer, DJ, and photographer based out of ATL and NYC.
Meet DJ Meeshka (aka Michelle Kim)! She's one of the coolest people we know and has some of the best music taste on this earth… Catch her debut DJ set at the No Boys Shebang on May 26 in DC!
Following her performance at DC's Comet Ping Pong, I spoke with The Artist Known as Jennifer Vanilla about identity, family, and love.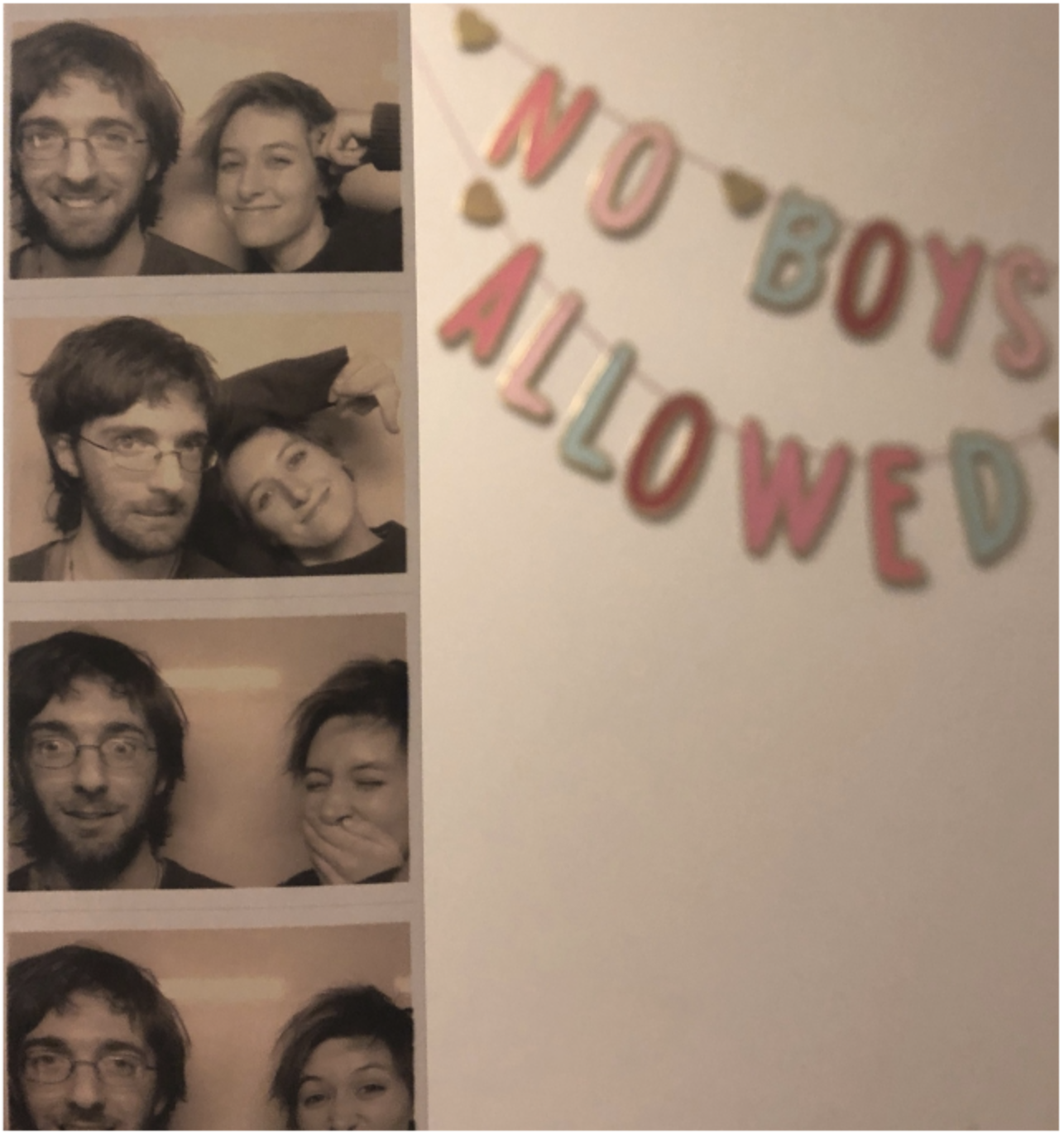 Via Intercom is as close as one can get to omniscience, as they describe experiences of a multitude of characters. (Many of which are named Johnny.) They create a genuine and idiosyncratic blend of traditional rock with a confessional twist.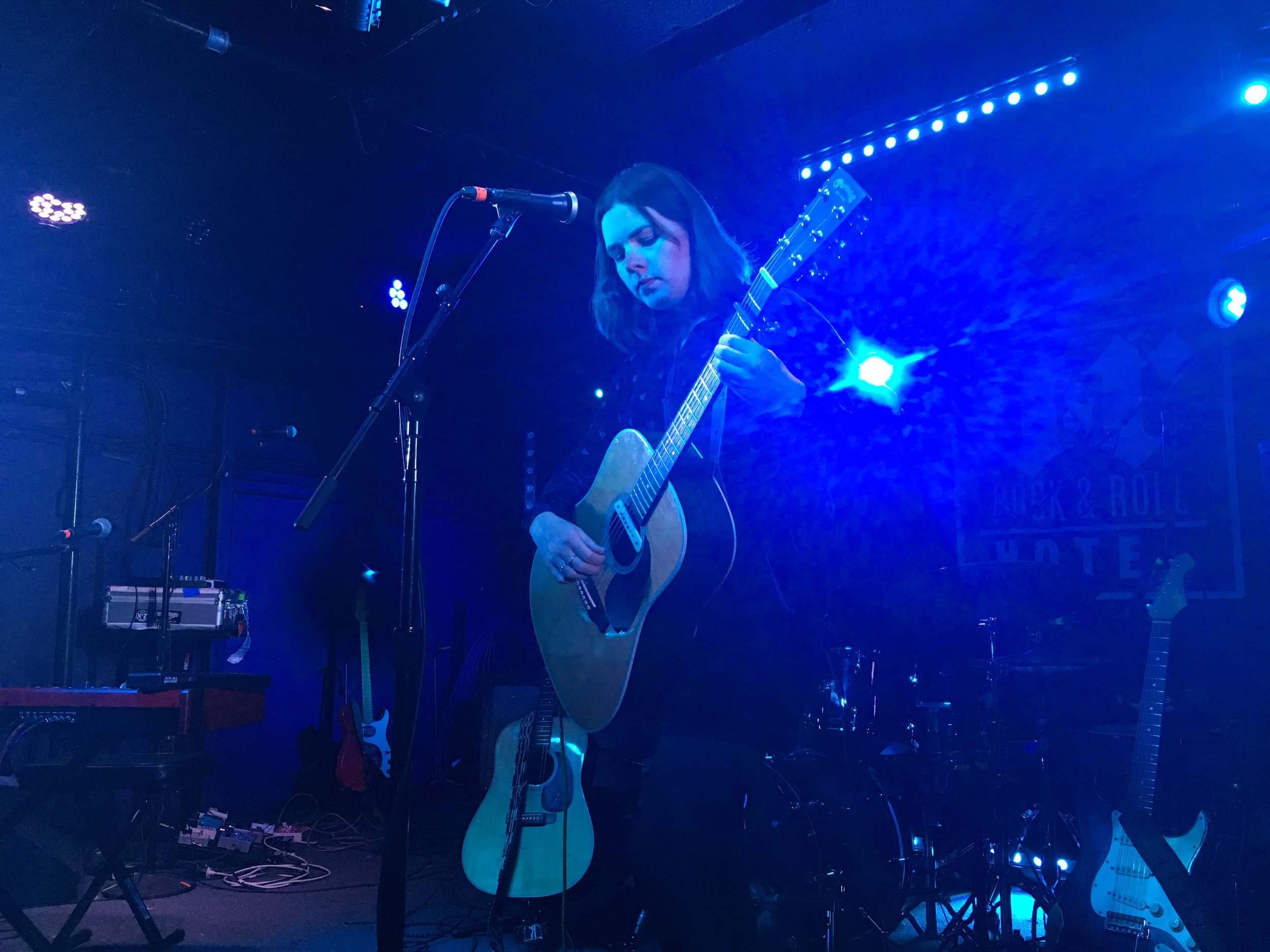 Back in March, I had the privilege of speaking to one of my personal musical heroes, Hollie Fullbrook of Tiny Ruins.
I was able to ask Ellen a few questions about Palehound's success, her ridiculously cute cat, Syd, and more.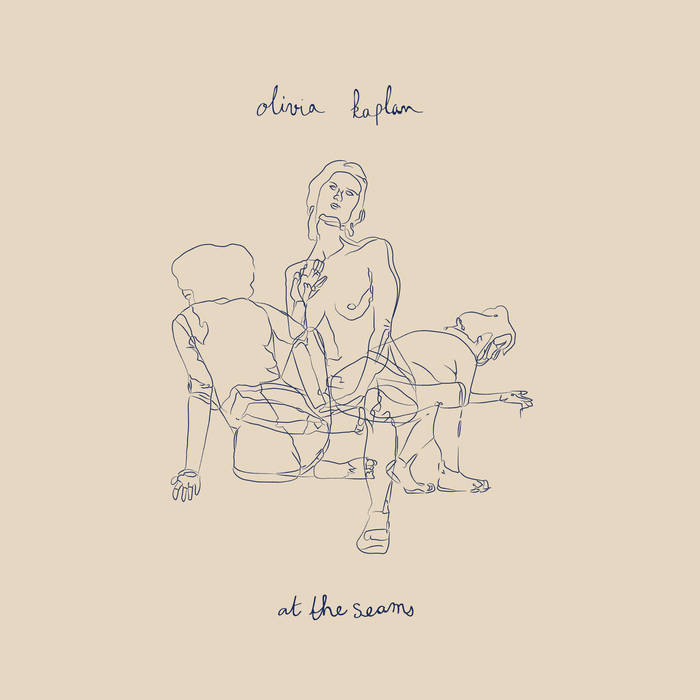 A few weeks ago, I was able to chat with LA-based artist, Olivia Kaplan, over the phone. Read the full interview!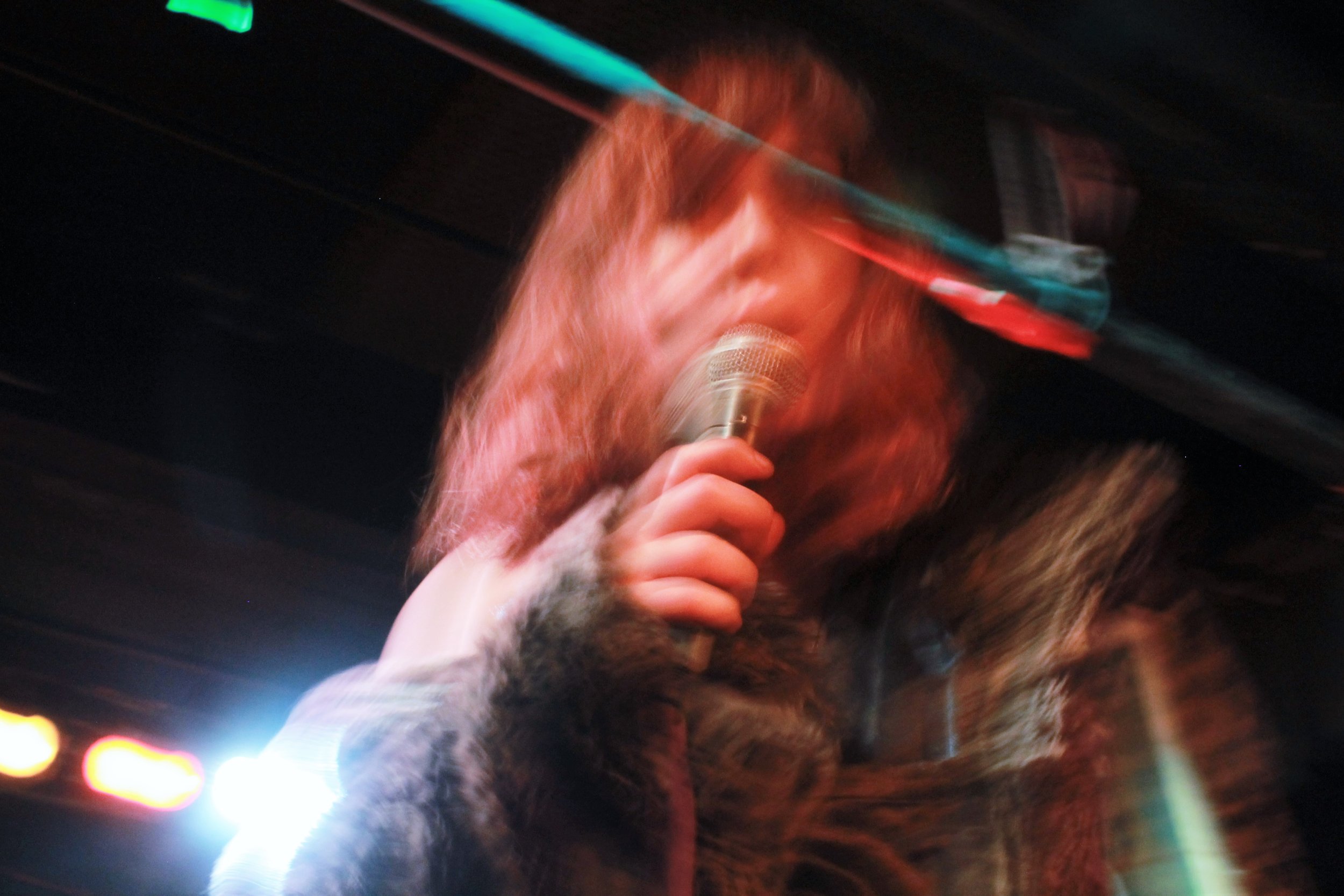 At 23-years old, Jules refuses to let her surroundings or circumstance define her- through her music she has found autonomy and a voice. Having grown up with epilepsy, Hale has always had a different perception of the world around her. Music has also provided her with a safe haven, acting as a stabilizing element in her mental health.
The band is a joy to watch live, as you can see and feel their chemistry in every song. The set included many of my personal favorites, along with a few previews of new material. Following their set, I met with Gabrielle for a "brief" interview that ended up lasting over an hour.